Real estate management
Requirements to management of the real estate facilities are subject to constant changes that is connected with complexity of needs and current changes in the market.
We develop a strategy for you or we help you to implement your strategy suitable for your principal activities by means of integration of all necessary services and processes, therefore we solve your individual needs and problems.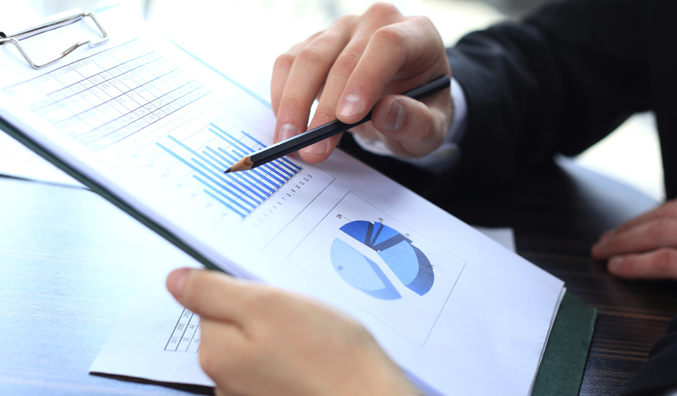 Engineering
Innovative approaches to the structural and technical issues have fundamental importance for ensuring rigidity of buildings. The existing and new buildings require individual solutions including the latest technologies for ensuring of economy, especially with consideration of constantly changing needs of consumers and increasing energy prices.
When planning new buildings, we review all conditions in detail, we consider your needs, and we offer the choice of technological concepts.
We offer engineering designing, planning and management from one source and we guarantee the best quality.
Due to professional competent project management, and also regular technical audits, we provide the most economic and optimal solutions in the context of investments in the real estate, and also its further operation.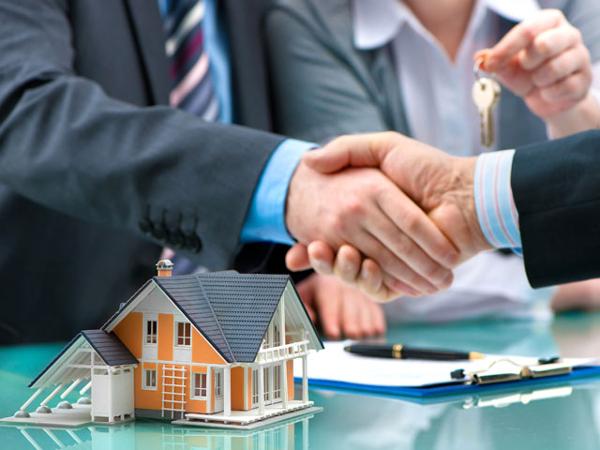 Investment consulting
Our team has highly professional knowledge in the field of investments in the real estate: investment efficiency estimation in ready facilities,
development and construction of new facilities, management and maximum deriving of profit from the existing facilities.
We offer the following range of professional services and ready solutions:
analysis of the best and the most effective use of the real estate facility
development of business plan
project administration
carrying out marketing researches of the real estate market
project management
technical operation of the facility
sale of the facility (sale, rent of office)
express analysis of rental rates on the similar facilities being in a local environment with the real estate facility.