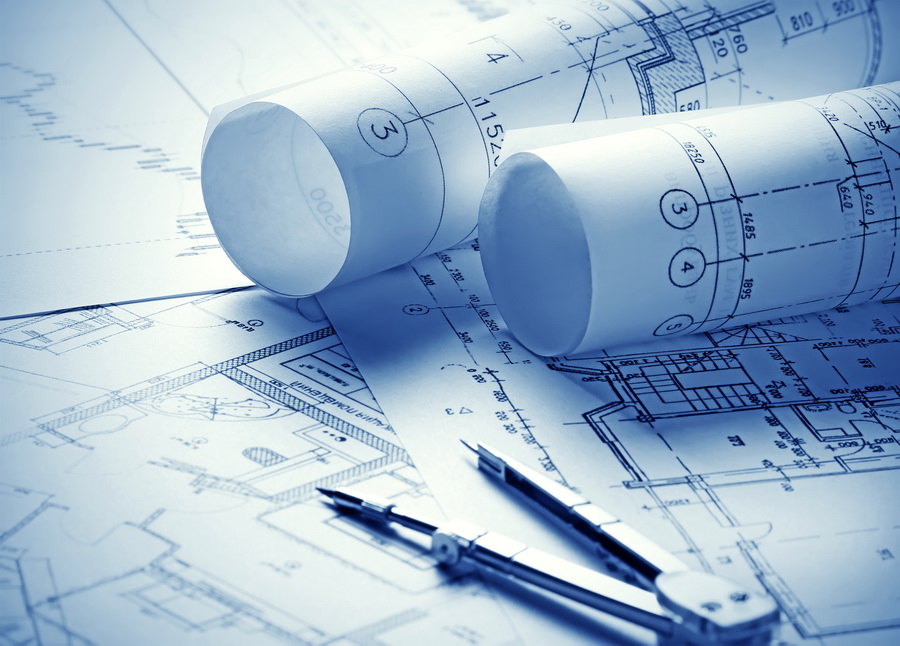 KB Bauunternehmen - Swiss Quality in Architecture, Engineering, Consulting and Management of investment projects
How we work:
We are prepared to face these exciting tasks. Already today we are developing sustainable and economical solutions for tomorrow's world
In doing so, we see ourselves as consultants who will work closely with you to pursue integrated and transparent service models.
To us, independent consultation does not mean saying what the client wants to hear, but instead saying what will contribute to his success.
Our team follows this concept while working with your project partners.
As a focus, we set clearly defined solutions and interfaces, unambiguous budgets and reliable appointments as the cornerstones of your project's success.